Check out some articles below written by Steven Root. If you'd like to be updated when new articles are posted, you can do that by entering your email below.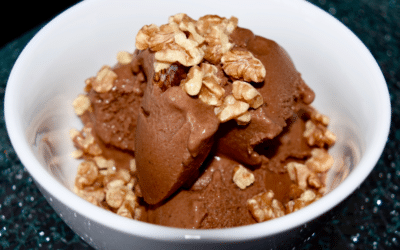 Here's an incredibly simple dairy free, gluten free, zero added sugar banana chocolate ice cream recipe for you. Feel free to get creative on top of this – I'll sometimes add berries, coconut flakes, dairy free stevia sweetened chocolate chips, and other bits! Note...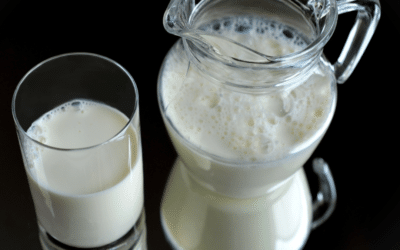 Ulcerative Colitis & Crohn's Disease Kryptonite? There is a large buzz around kefir these days and its many health benefits, and perhaps for good reason. There are many examples of people who incorporate fermented foods like kefir into their protocol to heal...